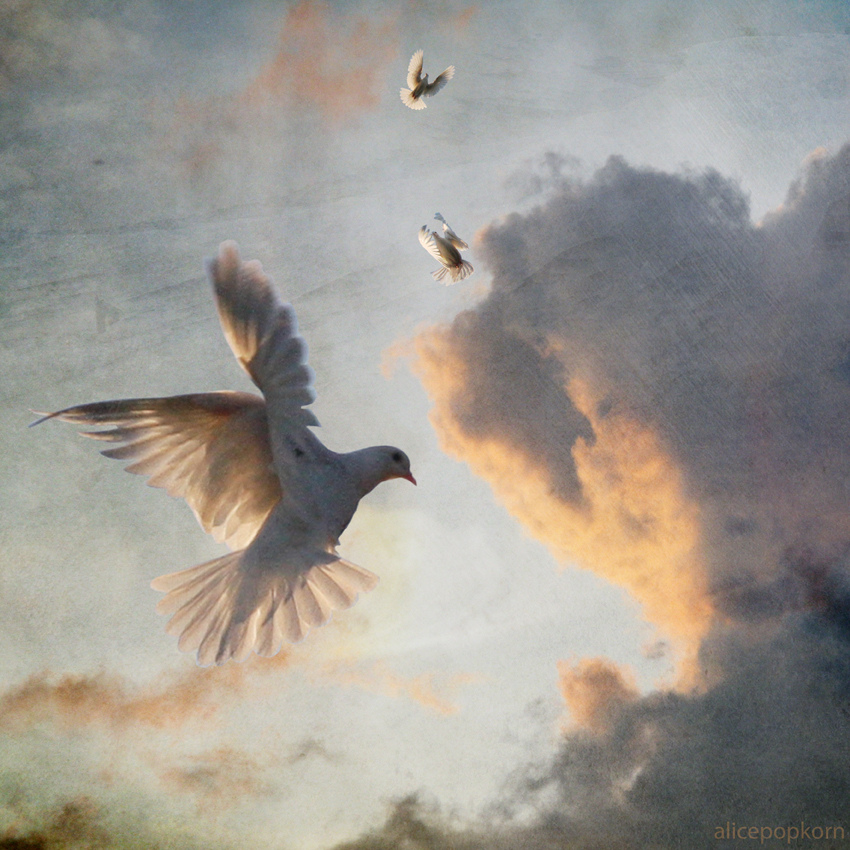 I taught an university-level course on the Medical Peace Work website, as well as at McMaster and Waterloo University. I have lectured around the world on Peace Through Health, and represented International Physicians for the Prevention of Nuclear War (IPPNW) at the Nobel Peace Laureates summit in 2004.
My first book, Peace Through Health, was published in 2008.
The CANMEDs Framework for physicians emphasizes the role of advocacy, which I endorse with my involvement in peace through health and environmental advocacy.
Medicine is a social science and politics is nothing but medicine at a large scale – Rudolf Virchow
My interest in peace through health also includes from finding methods of alternative security, which is based on the belief that physicians have a responsibility in protecting the principles of medicine but hard power is not the way.
Related Articles